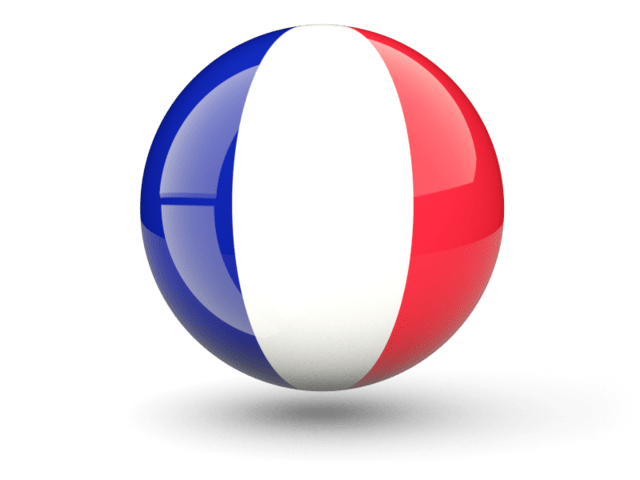 Radiance of the Seas Casino Cruise
Casino Royale aboard Radiance of the Seas is a truly attractive casino with professional management, friendly dealers and attentive supervisors.
Radiance of the Seas has eleven gaming tables for Blackjack, Caribbean Stud Poker, Three Card Poker, Let It Ride, Craps and Roulette. To accommodate most of the visitors, majority of the table games have a minimum $5 and a maximum $200, while there is a blackjack table with a minimum $25 and a maximum $500. With this amount, even newbie players are able to take part in the exciting casino games that Casino Royale offers.
The downside, however, is that casino experience becomes frustrating for truly experienced players, particularly for VIP players who spend hundreds of dollars because they go against inexperienced players who play erratically. Unfortunately, these experienced players who would like to avoid novice gamers have no other higher-stake options to go to.
It may not be fair to assess a casino based on the skill level of its players but it can truly be a disincentive to other players to spend their time in a casino with very limited options. While it seems Casino Royale has more than enough gaming tables, it is lacking in choices for more experienced players. For this reason, high-rollers who consider their casino cruise as key part of their experience would be more pleased in bigger casinos aboard other ships which offer much more table games.
But for people who consider their casino experience secondary to their overall cruising experience, Radiance of the Seas cruise is still a great choice especially for those who are after its almost 200 slots. Its friendly casino staff is always ready to give the best casino experience to gamers of all levels.