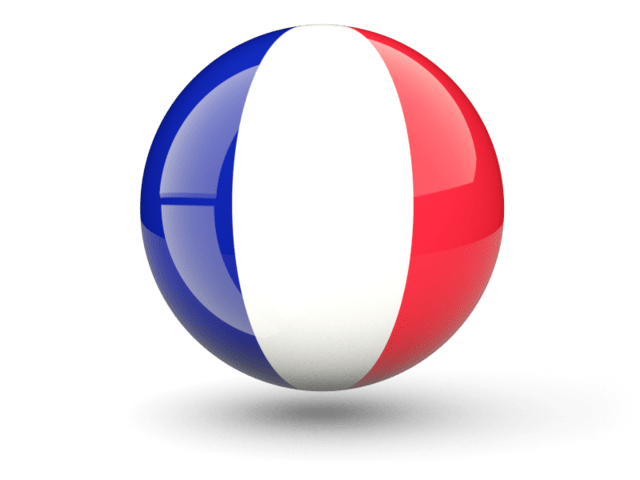 Cruise Ship Casinos Moving With The Times
If you have never been on a cruise before, you may be surprised at the notion of cruise ship casinos being part of the entertainment package that is laid on for you. Believe it or not, this is really nothing new as they often proclaim that when you step aboard for the first time your experience will be one that you will never forget for a variety of reasons. Let's remember, not all passengers, have the luxury to take a cruise three or four times a year. For some, it may be the one and only time they experience it in their entire lifetime, so you can see how the ship and its crew, renowned for 5 star customer attentiveness, would pull out all the stops and go that extra mile to make the experience as memorable as possible and literally, kill you with kindness.
Back in the mid 70's, cruise ship casinos were still an active part of on board entertainment. You would imagine that the players at the roulette table, probably one of the worse paying out games in any casino, would probably not be seasoned gamblers and purely playing for fun. Sure, I suppose it would be inevitable that you may get the occasional high roller playing, but for sure back then customer perks or "comps" were unheard of and the total opposite of a land based casino.
With casinos now being found in over half the states of the USA, there is a growing legion of visitors. With this current shift, paying customers on the cruise lines are now expecting their cruise ship of choice to be up to speed with cruise ship casinos delivering the free drinks whilst they are playing. It's good to see the likes of Royal Caribbean Cruise Lines, Carnival, and N.C.L., all delivering and catering for the more frequent high roller, where free drinks & higher limits are now part of their package to make the experience meet your new expectation. Bon Voyage.