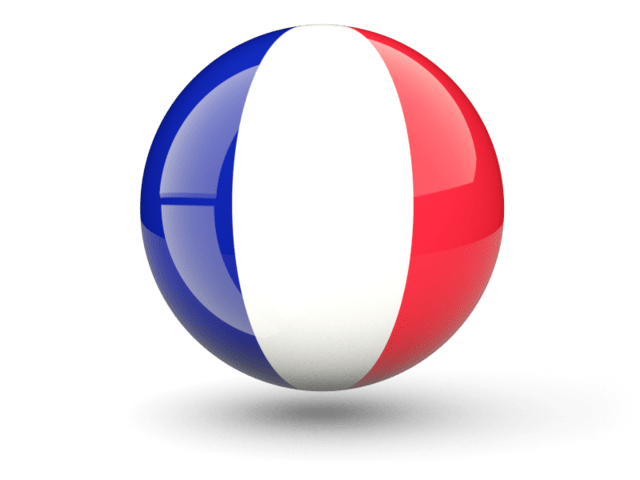 Poker Cruises for the poker players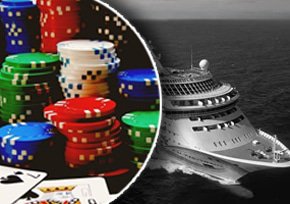 Poker is one of the most popular card games played in the world and with many of the world's best cruise lines offering Poker Cruises, there are some great ways to enjoy a vacation while engaging in poker action. These amazing cruises offer some top paying poker tournaments and many will attract professional players from all over the globe. Get ready to embark on an exciting adventure with these superb cruise experiences and have the chance to take part in some of the greatest poker tournaments being held on the open seas.
WPT Cruise
The World Poker Tour Cruise is one of the most popular and in 2018, the cruise is destined for Alaska. This is the 7th cruise for the WPT and one can now reserve a cabin for an amazing 7 day cruise on the Explorer of the Seas from Royal Caribbean. As a guest, one will be able to take part in exciting free roll tournaments, exclusive events, cash games and even a Ladies only poker event. Buy in amounts will vary based on the elected tournament and there is always poker action. When not involved in a WPT tournament on the cruise, there is still poker action to be enjoyed by playing online. Enjoy the williamhill mobile apps and play top rated games on the go using any mobile device.. Here at William Hill, players can enjoy great poker variations, special tournaments and freeroll events while they are waiting for their next WPT tournament to start onboard.
Royal Poker Tournament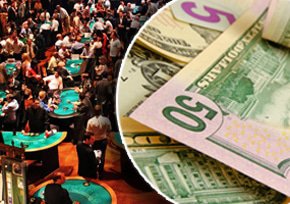 The Royal Poker Tournament is an annual event that is a No Limit Texas Hold Em Tournament. This is the 10th year for the event and it will be held on the Allure of the Seas in December of 2018. Throughout the year, poker players can earn entries to this great tourney by playing in satellite events and the winners will win the RTP package deal. This is a great way to enjoy a perfect cruise with Royal Caribbean while having the chance to win a top paying poker tournament at sea. The first place prize is estimated to be $50,000 this year.
Norwegian Poker Challenge
The Norwegian Poker Challenge offers players on Norwegian cruises the chance to win a seat at the main event for the chance to win a share of $350,000! Guests upon Norwegian ships can play in various satellite tournaments to earn a seat at the tables upon the Norwegian Escape for this grand event, alternatively, players can purchase an entry for $1200. However, the entry fee does not include the cost of the cruise. With some great ships in the Norwegian fleet, including the newer and larger Epic, poker players will have many ways to get in on this high paying tournament hosted by Norwegian Cruise lines. The Epic is one of the more popular ships from Norwegian and in addition to a full casino, cruisers will enjoy award winning entertainment, including an amazing performance of Cirque Dreams and the great Broadway show, Priscilla Queen of the Desert.
East Coast Poker Cruise
The East Coast Poker Cruise is an affordable and exciting cruise for 7 days and there are some amazing low buy-in tournaments. The cruise was created to offer players an affordable vacation option while having the chance to engage in some poker action. In 2014, three poker leagues started to take part in the Bar Poker National Championships and now, the owners of these three leagues have come up with a great way for players to embark on a superb getaway while having the chance to win some great poker tourneys.
There are 14 tournaments that will be played throughout the week and players can play as few or as many as they'd like. There are rebuy options on all tournaments up until the first break and the only exception if with satellites, Championship events and qualifiers. Players who book their cruise through ECPC will be eligible for all events that are hosted. This cruise is on the Carnival Pride and sets sail from Baltimore, heading to the Bahamas. What better way to enjoy a memorable vacation while being able to play in some high paying poker events along the way? While a poker cruise is a great way to enjoy everything this game has to offer while on a boat, if it's not in the cards for you right now, you can still enjoy all the fun of poker right from your living room. If you are interested in playing a huge selection of bonus codes and free plays are available for you to see here now. Poker from the living room? Yes, please!