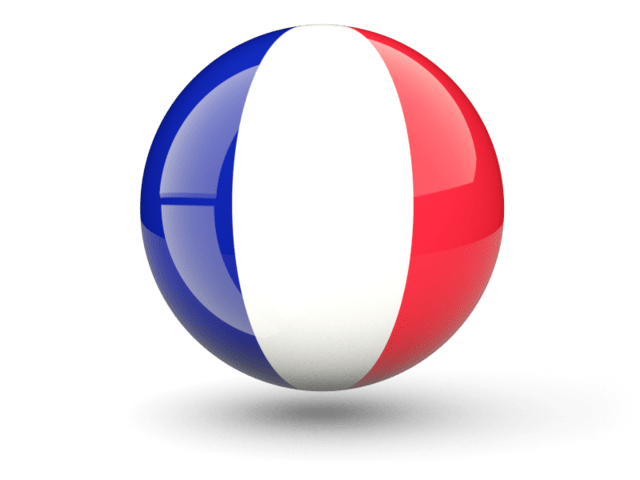 Norwegian Gem Casino Cruise
Norwegian Gem, the newest ship of Norwegian Cruise Line (NCL), sails all winter from New York all the way to the Caribbean and Bahamas islands. Its casino cruise is a great alternative for New England and New York VIP players to spend their winter.
Norwegian Gem casino is designed similar to those found on Norwegian Jewel and Norwegian Pearl. These NCL casinos are known to provide better gaming experience - i.e., better rules and higher odds, than those in other cruise ships and than many other casinos on Caribbean islands.
The Gem has a huge and colorful main gaming area that has 20 tables, arrayed in 2 banks - an 8-table bank with $25 to $1,000 and a 9-table bank. In addition, there is a more private 3-table high-roller nook used mainly for baccarat. The gaming area stays open until 5 in the morning.
The busiest table in Norwegian Gem casino is the Texas Hold'em table where most of the action happens. Unlike other casino cruise ships, the Gem and its sister ships offer Pai Gow table. Moreover, traditional roulette table with a dealer can be found in the main gaming room.
Besides the main floor, slot machines and automated roulette tables are placed at the interior portions of the ship. Younger and tech-savvy players are more drawn to the automated version than to the traditional roulette table. Hundreds of slots games are available with wagering requirements from $0.01 to as much as $100. Slots players can accumulate points through a club card that they can redeem for rebates.
VIP players are given the special attention they deserve in this casino. Dealers are competent. However, they are not as friendly as those in the other cruise ships.
Overall, high-rollers looking for better gaming experience will be delighted in Norwegian Gem casino cruise.