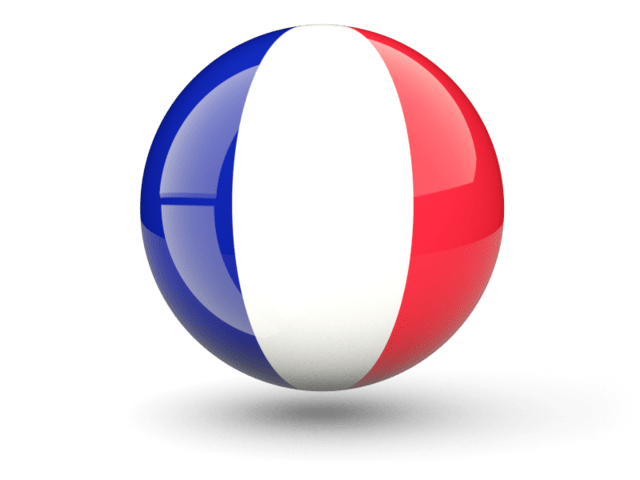 Celebrity's Summit Casino Cruise
Casino players who are after a lively high-end casino experience while on a great cruise should check out Celebrity's Summit. It is one of the four Millenium class ships. It has an active Fortune Casino onboard that offers games such as single-deck and multi-deck blackjack, three-card poker, Texas Hold'em, roulette, craps tables and Caribbean stud poker.
Unlike in other upscale cruise lines, there is no need to tradeoff a great casino experience with great accomodation and fine dining. Upon entering the casino, a player goes through a series of slots games and at the center are 12 table games.
Tables are active until beyond 3 a.m. In fact it has $25 minimum to $500 maximum blackjack game, or $50 minimum to $1,000 maximum and sometimes $100 minimum to $2,000 maximum for blackjack night players. Fortune is especially busy when Celebrity's Summit VIP tracking program Blue Chip Club holds invitational tournament for blackjack as well as slots players.
One attractive feature on Celebrity's Summit is that it uses "shoes" for all blackjack games instead of continuous shuffling machines. However, one downside is that the house hits on a "soft" 17.
Competent and personable dealers at Celebrity games make the casino cruise gaming experience even more enjoyable. They are among the most friendly dealers at sea. Likewise, supervisors give special attention to club members and high rollers.
Gaming at Celebrity's Summit has markedly improved over the years. Its Blue Chip Club never ceases to develop new ways to serve VIP members. Moreover, cruise experience for this ship size is unbeatable. It is comparable to upscale Vegas casinos. Celebrity's Summit casino is definitely recommended for players looking for top-notch gaming experience.